What You Need To Know about Dog Bites
Dog bites can lead to permanent scarring, disfigurement, and emotional trauma. At Dunne, Dunne & Cohen, LLC in Hoboken, NJ, we have been in practice for a total of over 60 years combined and will let you know your legal options if you have been attacked and bitten by a dog. Our dog bites attorney will let you know what legal steps to take and what to expect during your case. We will fight for full and fair compensation for your injuries.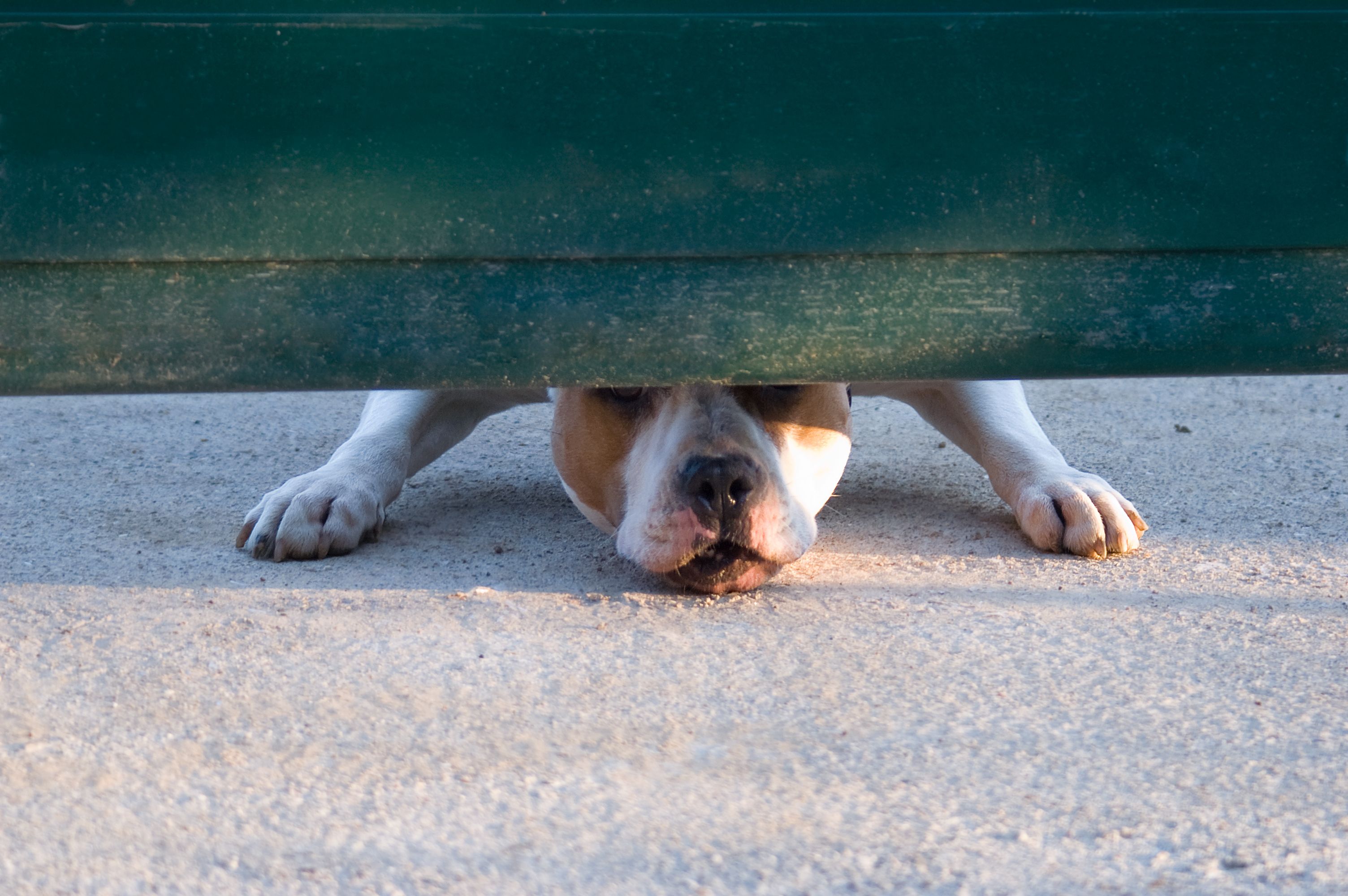 Steps To Take Immediately after A Dog Bite
If you have been attacked by a dog, it is critical to take immediate action. First, seek medical attention. Before you leave the scene, however, you should try to identify the animal, as well. Identification is critical so the owner can be located. In most cases, the owner can be held responsible for the attack. You should also report the attack to the authorities and document the incident with photos.
Taking Legal Action For A Dog Bite
Dog owners are responsible for keeping their dog from attacking another person. If this standard of care is not met, you may have grounds for legal action.
The following options are available in a dog bite case:
Filing an insurance claim: Because most attacks take place at the home of the dog, you may be able to file a claim with the owner's homeowner's insurance carrier. Most policies provide coverage for injuries taking place on the property, including dog bites.
Filing a lawsuit: In New Jersey, there are certain laws that protect dog bite victims which apply whether you are on private property owned by the dog's owner or are lawfully in a public place where the dog is found. The law is a strict liability statute, meaning the owner is liable regardless of what steps they took to prevent the attack. However, this only applies to dog bites. The law does not cover other types of injuries caused by the dog, such as knocking over passersby or chasing down a motorcycle.
Each of these options provides reimbursement for medical expenses and other costs associated with the attack. Taking action also helps to hold owners accountable so future attacks can be prevented. Dog bite cases can be a matter of public safety and it is important to send a message to owners that the public will not tolerate attacks.
Proving Liability for a Dog Bite
In most personal injury cases, the victim must establish that the other party was negligent or failed to take action when required. In contrast, the victim of a dog bite need only to establish that the bite happened. This can be done by offering written statements from the victim and any witnesses or by giving oral testimony in the case. If the attack was reported to the police, it is a good idea to get a copy because the report typically contains useful information about the incident.
Contact Us
If you have questions about dog bites, call today at (201) 998-2727. We can also be reached online. We offer a free initial consultation and are prepared to sit down and talk about your case, then take whatever action is needed.